Category:
Trading Analysis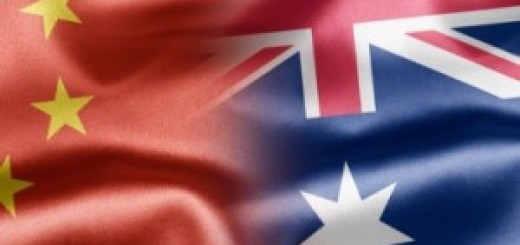 Last week most major US Indices moved to new highs, despite the disappointing NFP figures delivered to markets on Friday.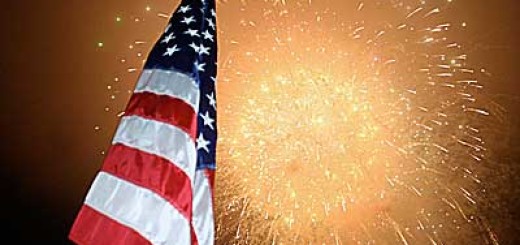 Following on from what was a reasonably quiet week last , expect heightened activity this week. Several key events could light the touch paper causing major moves on both Stock and currency markets.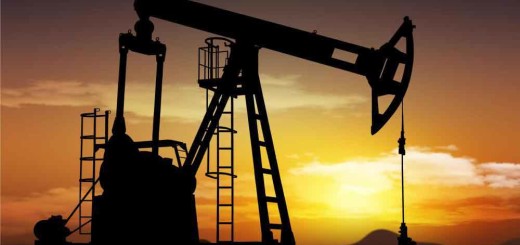 The week starts as it ended, with sentiment largely moving against the US dollar. From a technical perspective the greenback is simply following a falling resistance line, so weakness should perhaps be expected.
This week attention will turn to US data following the strong showing of both the Dollar and US markets over the previous weeks.
With no major rate decisions and a reasonably light set of economic data due for release this week on the major currencies, focus will instead turn to Chinese Consumer Production figures.
The Big news of the week this week will of course come in the form of the US rate decision due for announcement on Wednesday. This time round, talk of a QE3 'tapering' is...