Category:
Trading Analysis
The end of last week saw strong risk-averse moves across all financial markets as the situation in the Ukraine escalated.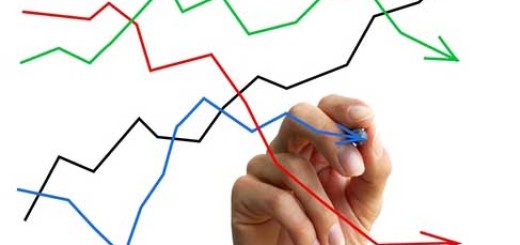 Posting gains over the week, price action for the Euro was much less dramatic than many of its counterparts.
Stocks markets around the globe pushed sharply higher last week. This round of fresh gains pushed many Indices to, or near to all-time highs.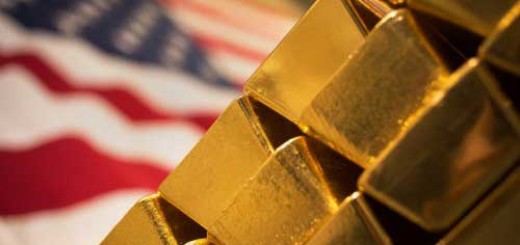 Poorer than expected NFP figures could help to fuel speculation of a reduction in Federal in tapering efforts over the coming weeks.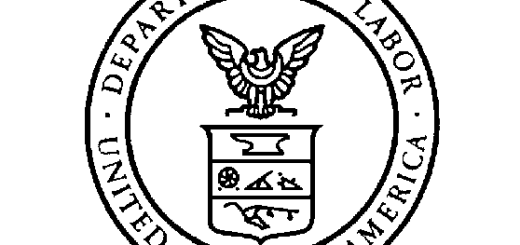 The lack of risk appetite continued for a second week, with once again, key markets giving up recent gains.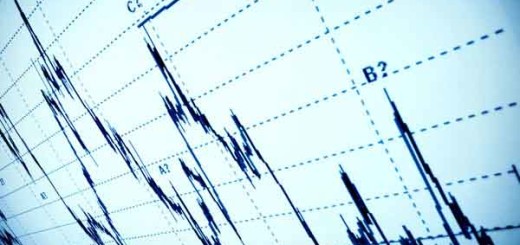 Last week ended on 'risk off' tone which is likely to continue in what is expected to be highly volatile week of trading. The dollar hit back against several major currencies including the British...